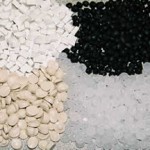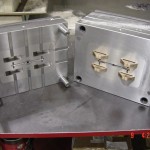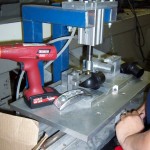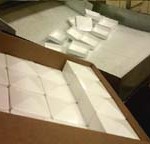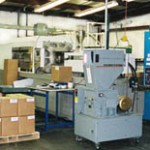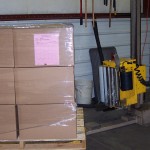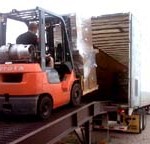 We strive to meet all customer requests such as rush or expedited orders and increases in size of orders, while still providing quality assurance.
In most cases, we can set-up and start production within 8 hours and ship parts within 24 hrs if needed.
In most cases, additional raw material is available to support expedited or increases in orders.
With over 100 years of combined experience, our dedicated staff ensures quality performance.
We are able to handle any situation that comes up during a production run to keep running smoothly and efficiently.
Sun Tech supports the use of blanket purchase orders up to 12 months. The benefits to our customers are lower part costs and shorter delivery lead time.
Sun Tech maintains and performs preventative tool and machine maintenance to prevent unneccessary wear and damage as well as increasing the life of the mold and equipment.
Sun Tech's philosophy is to never allow equipment to reach 100% production capacity without backup equipment available to ensure that customer delivery requirements will be met.